One for all, all for one!
We specialise in conducting employee surveys and 360-degree feedback. We survey people at their workplace and support them to continue working with the results.
Precisely because we are professionals, we also know exactly where our competences end. Be it that a project requires in-depth expert knowledge or that a project needs increased capacities in transfer and follow-up. In precisely these cases, we fall back on our partner network. Our partners are people who share our values. Our partners are experts who add to our expertise. Our partners are personalities with whom we enjoy working. Our partners offer coaching, workshops and consulting based on 360-degree feedback and employee surveys in Vienna, throughout Austria or location-independent virtual.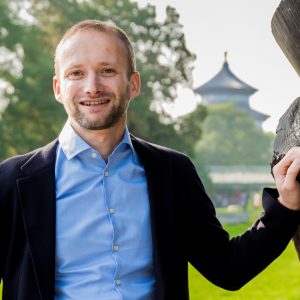 Mag. Martin Brandstötter, MSc.
I have dream: that one day there will be a working world in which all people understand the meaning of their work. A working world in which all people can use their abilities and even more: expand their abilities. A working world in which you receive recognition and appreciation.
 Whether this becomes reality is up to the leaders. That's why I enjoy working with you. Because I want to strengthen your leadership skills to lead even better.
 Since 2010 I am a self-employed leadership coach, before that I have been working as spokesman for Austrian federal ministers for several years. By the way, I really like to change my perspective, e.g. when I hold seminars in Chinese.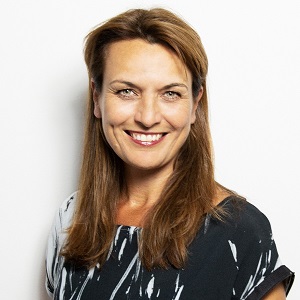 Mag. Daniela Herneth
"Do you want to know what you stand for? Do you, as a leader, want to establish more spirit, creativity and innovation in your team? Do you want to succeed by fostering and challenging each and every member of the team?" These questions and many more are part of each of my relationships. Be it at my previous work as a manager and marketer at Red Bull and Sony, as a communicator of the Museum der Moderne Salzburg and Deutsche Bank Kunst or in the start-up phases of my own company Cosmicfilms and LoomingARTs. When it comes to the direct encounter with people, I am in my element.
Today, I first and foremost focus on this field of strength and made it my priority. I am a trained leadership coach and help people and businesses to realize their full potential. Like Zig Ziglar says: ""You don't build a business.You build people, and people build the business."
Website: www.danielaherneth.at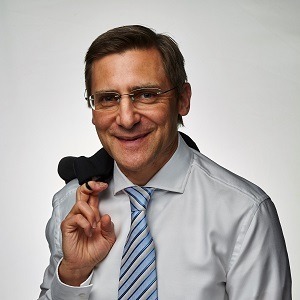 Mag. Norbert Kern
As a management trainer and consultant for leadership development, my focus is on the soft skills that make for good and effective leadership. Today, people no longer just want to be employed according to their abilities and to be well paid, but also to be appreciated, to be integrated into the meaningful context of their tasks and to experience continuous professional and personal development.
This requires more from managers than professional competence and classic authority. It is necessary to develop the skills to reach employees on a personal level, to build credible relationships and to create a motivating framework in which efforts are experienced as meaningful.
Personality development is an important prerequisite for this and, in my view, a key to effective leadership development. In my consultations, trainings and coachings, I create a framework for such learning and experience processes, convey methods, give impulses…, and am an authentic sparring partner who does not shy away from sensitive topics.
My trainings and consultations focus on conflict management, time management and self-leadership in order to cultivate an efficient and effective way of working, to experience positive emotions and to pursue one's work in a clear and present way. Another focus of my work is intercultural communication, as I learn a lot about the connection between cultural differences and leadership or cooperation through my regular work with managers from Central Eastern Europe, India and the Arab world.
Website: www.chapter-3.at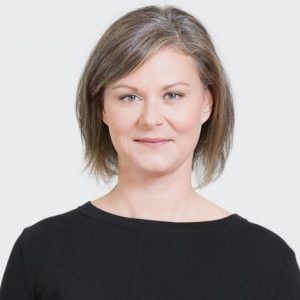 Mag. Barbara Steiner
Since 2001 I have been working in various positions in the economic sector. Because of my professional experience, my studies of sociology at the University of Vienna and various communication trainings, I understand the daily challenges and tasks of managers, executives and entrepreneurs.
It is particularly important to me that the counseling and coaching process leads to a change of perspective – that is, that employees and managers learn from each other to accept each other's point of view. Instead of giving in to mechanisms of power, cooperation has to be mindful, appreciative and of mutual respect and goals should be achieved without any frictional losses.
Webseite: www.freipunktspiel.at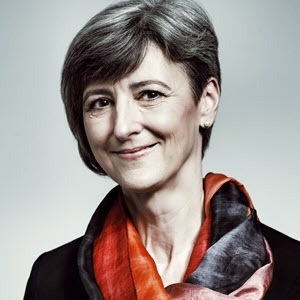 PhD Eva Bircakova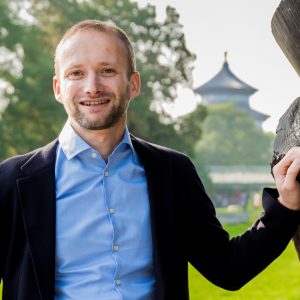 Mag. Martin Brandstötter, MSc.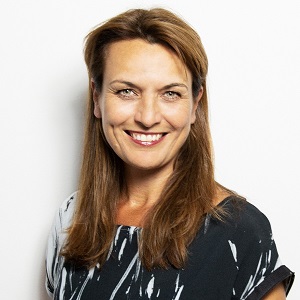 Mag. Daniela Herneth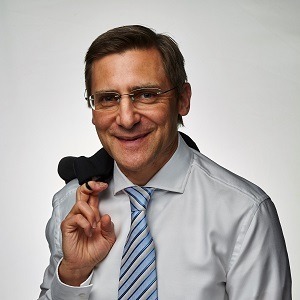 Mag. Norbert Kern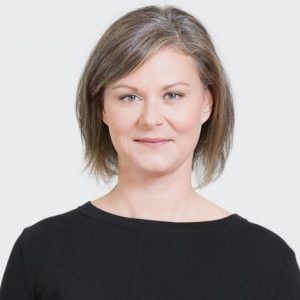 Mag. Barbara Steiner
Contact us in case you would like to know more about our expert network.
Contact us if you want to be part of it!