One for all, all for one!
We specialise in conducting employee surveys and 360-degree feedback. We survey people at their workplace and support them to continue working with the results.
Precisely because we are professionals, we also know exactly where our competences end. Be it that a project requires in-depth expert knowledge or that a project needs increased capacities in transfer and follow-up. In precisely these cases, we fall back on our partner network. Our partners are people who share our values. Our partners are experts who add to our expertise. Our partners are personalities with whom we enjoy working. Our partners offer coaching, workshops and consulting based on 360-degree feedback and employee surveys in Vienna, throughout Austria or location-independent virtual.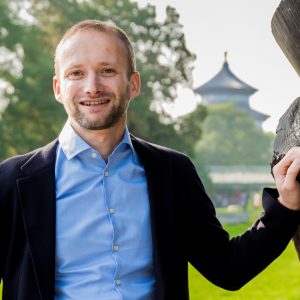 Mag. Martin Brandstötter, MSc.
I have a dream: that one day there will be a working world in which all people understand the meaning of their work. A working world in which all people can use their abilities and even more: expand their abilities. A working world in which you receive recognition and appreciation.
Whether this becomes reality is up to the leaders. That's why I enjoy working with you. Because I want to strengthen your leadership skills to lead even better.
Since 2010 I am a self-employed leadership coach, before that I have been working as spokesman for Austrian federal ministers for several years. By the way, I really like to change my perspective, e.g. when I hold seminars in Chinese.
Find out in the interview with Martin Brandstötter (in German only) how he accompanies coachees in an appreciative and professional way when dealing with survey results.
Webseite: www.besser-fuehren.at
Martin Brandstötter on  

 LinkedIn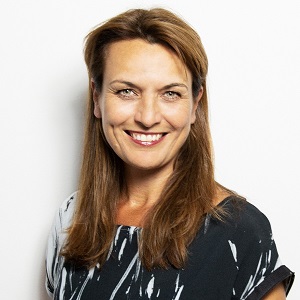 Mag. Daniela Herneth
"Do you want to know what you stand for? Do you, as a leader, want to establish more spirit, creativity, and innovation in your team? Do you want to succeed by fostering and challenging each and every member of the team?" These questions and many more are part of each of my relationships.
Be it at my previous work as a manager and marketer at Red Bull and Sony, as a communicator of the Museum der Moderne Salzburg and Deutsche Bank Kunst or in the start-up phases of my own company Cosmicfilms and LoomingARTs. When it comes to the direct encounter with people, I am in my element.
Today, I first and foremost focus on this field of strength and made it my priority. I am a trained leadership coach and help people and businesses to realize their full potential. Like Zig Ziglar says: "You don't build a business. You build people, and people build the business."
Find out in the interview with Daniela Herneth (in German only) what is essential in leadership coaching and how the cooperation with vieconsult stands out.
Website: www.danielaherneth.at
Daniela Herneth on 

 LinkedIn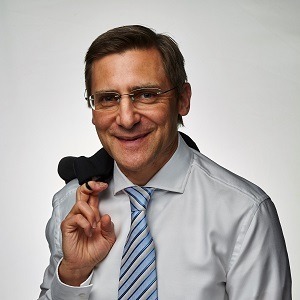 Mag. Norbert Kern
As a management trainer and consultant for leadership development, my focus is on the soft skills that make for good and effective leadership. Today, people no longer just want to be employed according to their abilities and to be well paid, but also to be appreciated, to be integrated into the meaningful context of their tasks and to experience continuous professional and personal development.
This requires more from managers than professional competence and classic authority. It is necessary to develop the skills to reach employees on a personal level, to build credible relationships, and to create a motivating framework in which efforts are experienced as meaningful.
Personality development is an important prerequisite for this and, in my view, a key to effective leadership development. In my consultations, trainings and coaching, I create a framework for such learning and experience processes, convey methods, give impulses etc. – I am an authentic sparring partner who does not shy away from sensitive topics.
My trainings and consultations focus on conflict management, time management and self-leadership in order to cultivate an efficient and effective way of working, to experience positive emotions and to pursue one's work in a clear and present way. Another focus of my work is intercultural communication, as I learn a lot about the connection between cultural differences and leadership or cooperation through my regular work with managers from Central Eastern Europe, India and the Arab world.
Find out in the interview with Norbert Kern (in German only) how vieconsult coaching supports the professional as well as the personal development of leaders!
Website: www.chapter-3.at
Norbert Kern on 

 LinkedIn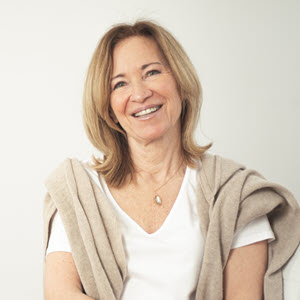 Mag. Alice Nilsson
"A lot of things get easier when you talk about them".
As a communication expert and certified business and life coach, I am convinced that mindful communication is directly related to the quality of relationships and a positive attitude towards life – both professionally and privately.
Emotion management is a top priority in my coaching sessions, since only those who can guide themselves can also lead others authentically and effectively.
My clients appreciate my experience and methods, and I have the greatest joy in experiencing how my clients gain inner clarity, lightness, and joy of life through our work.
For people who are interested in their personal development, I am like a compass. I support my clients even in difficult phases of life, when it's about overcoming challenges and achieving stability.
Executives appreciate my guidance during:
Change and decision processes
Conflict management and resilience
Overcoming barriers and achieving goals
Development of creative solutions
Discovery of opportunities and realization of potentials
Individual coaching, team workshops and facilitation are all part of my portfolio.
Find out in an interview with Alice Nilsson (in German only) what the "art of mindful communication" is all about.
Website: www.nilsson-coaching.at
Alice Nilsson on 

 LinkedIn
Alice Nilsson's company page on 

 LinkedIn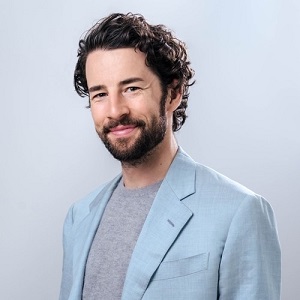 Dipl.-Psych. Jan Philippi
"High Performance and enjoying life are not mutually exclusive. On the contrary: They go hand in hand."
My main goal as a psychologist is to help people create a healthy balance between performance and enjoying life. Pressure to perform and financial incentives as motivation are outdated. Modern leadership means promoting employees´ intrinsic motivation, managing stress in a constructive way, strengthening individual responsibility, and creating optimal circumstances for high performance. Meeting employees at eye-level and seeing strong relationships not as "nice-to-have" but rather as an invaluable asset. This creates an atmosphere in which every employee can and wants to display her or his full potential. Without control or pressure. High performance without burnout.
I therefore focus on these key aspects in my coaching & trainings:
Stress management & Resilience
Healthy Lifestyle in an unhealthy working world
Creating real, long-lasting motivation
Dealing with mental barriers, self-sabotage and negative beliefs
Clear communication, conflict management and building strong relationships
In order to help my clients and achieve the best possible results, I combine my experience with over 200 executives with the most recent and easy to implement methods in psychology. Lots of practice instead of theory overkill.
Find out in the interview with Jan Philippi (in German only) how managers can develop a healthy balance between performance and enjoying life.
Website: www.jan-philippi.com
Jan Philippi on 

 LinkedIn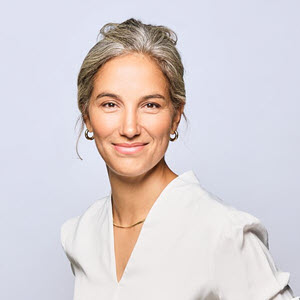 Mag. Verena Sammer, MSc
Drawing from a wealth expertise in different sectors and settings, I have been accompanying organizations, teams and people since 2018 on an eye-to-eye and heart-to-heart level in changing and improving their desired future, collaboration and thus their individual working environment.
For a balanced environment of development, I pay attention to theoretical foundations and methodological diversity in individual work as well as in group contexts, always looking at the concerns of my clients from different perspectives: Sometimes as a cultural and social anthropologist, other times as a coach and organizational consultant with a systemic approach, as a certified psychological trainer or as a LEGO® SERIOUS PLAY® & CoCreACT® facilitator as well as a yoga teacher.
In my opinion, good development processes need a healthy balance between rationality and emotion, along with a clear understanding of the purpose of an initiative. Because the WHY and the WHEREFORE makes a significant difference. People are always at the center of my work. Because they are the ones who fill an organization with life.
Website: www.verenasammer.com
Verena Sammer on 

 LinkedIn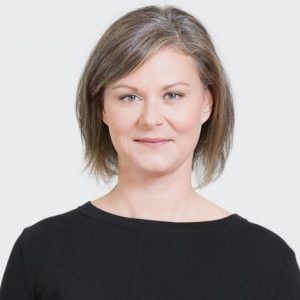 Mag. Barbara Steiner
Since 2001 I have been working in various positions in the economic sector. Because of my professional experience, my studies of sociology at the University of Vienna and various communication trainings, I understand the daily challenges and tasks of managers, executives and entrepreneurs.
It is particularly important to me that the counseling and coaching process leads to a change of perspective – that is, that employees and managers learn from each other to accept each other's point of view. Instead of giving in to mechanisms of power, cooperation has to be mindful, appreciative, of mutual respect and goals should be achieved without any frictional losses.
Find out in the interview with Barbara Steiner (in German only) why she considers coaching to be a "journey"!
Website: www.freipunktspiel.at
Barbara Steiner on 

 LinkedIn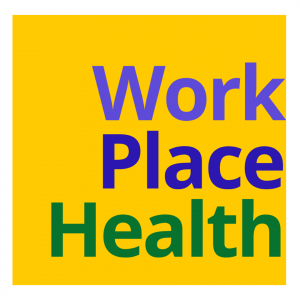 WorkPlaceHealth
WorkPlaceHealth provides expertise in the field of occupational health promotion in Austria with our team and network.
The prevention of unwanted problems in the work context is our common goal. From A for "ability to work" to Z for "zero accident", we start where our clients need professional advice and active support. In order to provide tailor-made solutions, we use the survey tools from vieconsult.
Our concern: The promotion of health literacy on an individual level, as well as the development of health-promoting working conditions.
Our professional support combines practical experience, methodological expertise and relevant specialist knowledge mostly from fields like: work and organizational psychology, exercise, nutrition & more.
We have a trusting working relationship with vieconsult. Our joint clients therefore gain the opportunity to work with effective feedback processes and can expect the most efficient and systematic organizational development measures.
Learn how to sustainably maintain healthy working conditions in an interview with Daniel Ott-Meissl, CEO of WorkPlaceHealth (in German only).
Website: www.workplacehealth.at
WorkPlaceHealth on 

 LinkedIn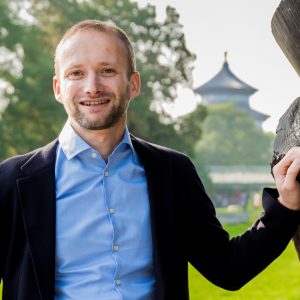 Mag. Martin Brandstötter, MSc.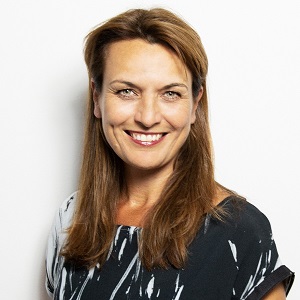 Mag. Daniela Herneth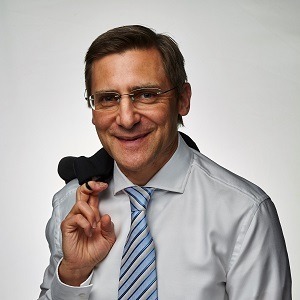 Mag. Norbert Kern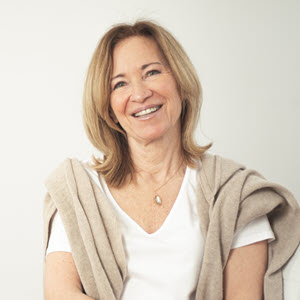 Mag. Alice Nilsson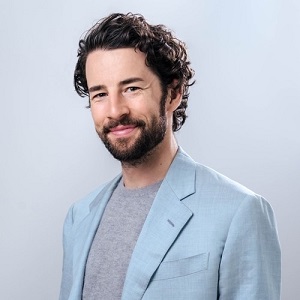 Dipl.-Psych. Jan Philippi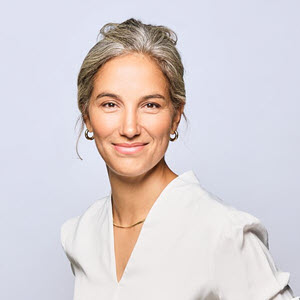 Mag. Verena Sammer, MSc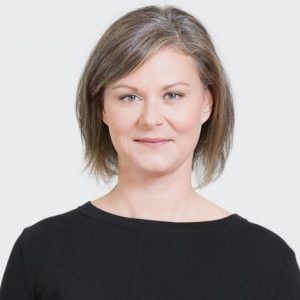 Mag. Barbara Steiner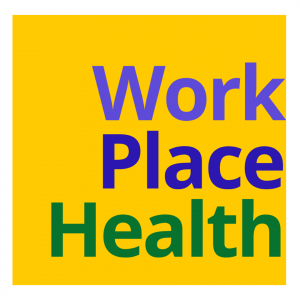 WorkPlaceHealth
Contact us in case you would like to know more about our expert network.
Contact us if you want to be part of it!