One for all, all for one!
We specialize in conducting organizational research and organizational development. We question people at their workplaces and help them to continue working with the results.
Especially because we are professionals, we also know exactly where our competences end. Be it that a project requires in-depth expert knowledge or that a project needs increased capacities for the follow-up process. It is exactly in these cases that we fall back on our partner network. Our partners are people who share our values. Our partners are experts who broaden our expertise. Our partners are personalities with whom we enjoy working.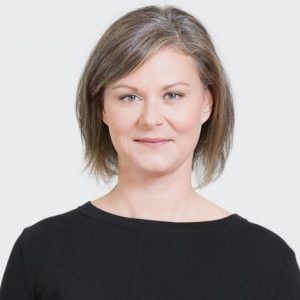 Mag. Barbara Rolinek
Since 2001 I have been working in various positions in the economic sector. Because of my professional experience, my studies of sociology at the University of Vienna and various communication trainings, I understand the daily challenges and tasks of managers, executives and entrepreneurs.
It is particularly important to me that the counseling and coaching process leads to a change of perspective – that is, that employees and managers learn from each other to accept each other's point of view. Instead of giving in to mechanisms of power, cooperation has to be mindful, appreciative and of mutual respect and goals should be achieved without any frictional losses.
Webseite: http://www.freipunktspiel.at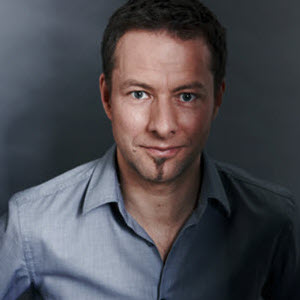 Ing. Thomas Felder
Triggered by a personal crisis, quality of life has meanwhile become of central importance to me, and was, after all, the founding idea for my self-employment. With passion, I focus on helping people in organizations to work together well and happily – in full liveliness.
With this attitude, I challenge my clients to abandon their usual ways of thinking and acting in order to take on new perspectives and to think "outside" the box – with a good sense of balance that enables sustainable learning. My clients appreciate the ease of working with me, a work that, at the same time, is also highly intense. With my sensitivity in dealing with people and teams, I bring everyone on board – and there is enough space for even laughing with me.
Website: http://thinkoutside.at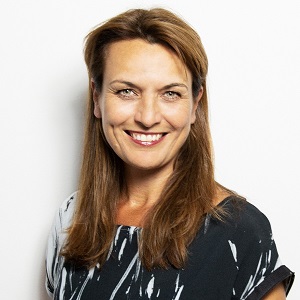 Mag. Daniela Herneth
"Do you want to know what you stand for? Do you, as a leader, want to establish more spirit, creativity and innovation in your team? Do you want to succeed by fostering and challenging each and every member of the team?" These questions and many more are part of each of my relationships. Be it at my previous work as a manager and marketer at Red Bull and Sony, as a communicator of the Museum der Moderne Salzburg and Deutsche Bank Kunst or in the start-up phases of my own company Cosmicfilms and LoomingARTs. When it comes to the direct encounter with people, I am in my element.
Today, I first and foremost focus on this field of strength and made it my priority. I am a trained leadership coach and help people and businesses to realize their full potential. Like Zig Ziglar says: ""You don't build a business.You build people, and people build the business."
Website: https://www.danielaherneth.at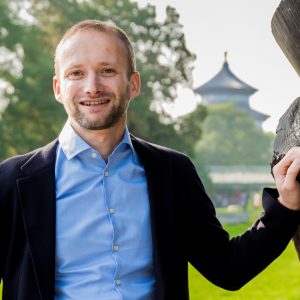 Mag. Martin Brandstötter, MSc.
I have dream: that one day there will be a working world in which all people understand the meaning of their work. A working world in which all people can use their abilities and even more: expand their abilities. A working world in which you receive recognition and appreciation.
 Whether this becomes reality is up to the leaders. That's why I enjoy working with you. Because I want to strengthen your leadership skills to lead even better.
 Since 2010 I am a self-employed leadership coach, before that I have been working as spokesman for Austrian federal ministers for several years. By the way, I really like to change my perspective, e.g. when I hold seminars in Chinese.
Website: www.zielwerk.at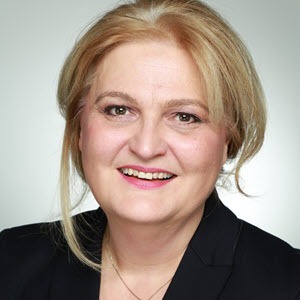 Mag. Andrea Reisinger-König
In my many years as Human Resources Manager for national and international corporations, I have repeatedly learned how difficult it is for managers at all hierarchical levels to find partners for the honest exchange of their concerns and worries. Especially in these challenging times, it is a matter of heart to give these people more courage and confidence, to work with them to find their own personal resources and increase the number of options for action.
For me, the focus is always on the development of individuals, including their organizational reference systems. My personal experience in strategy and organizational development is a valuable basis for accompanying this development.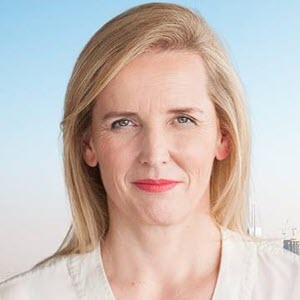 Mag. Masha Ibeschitz
At the top management level, many things are not as they seem – and some things do not seem as they are. Honest feedback is rare, the expectations are unbeatably high. Looking at WHO you are or WHAT is and, above all, how it should be, brings clarity. A reflection of what has happened creates new space for what is really important and allows for shifting the perspective onto the next step.
If reflection succeeds then reflection can be guidance, like oxygen that lights a flame brightly lit. And you will make the impossible possible: think beyond and step over seemingly insurmountable limits. Think beyond.
Webseite: https://www.ibeschitz.com/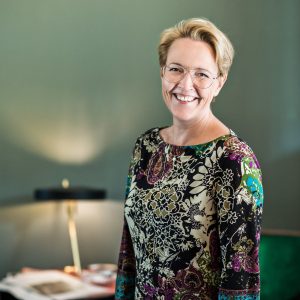 Corinna Bäthge
With 17 years of professional experience, I know the inner and outer pressure of executives exactly. I see myself as a sparring partner for executives in day-to-day business. So let us move away from foreign rule, dissatisfaction and a puppet life – and on to "Leading with success & enjoyment".
The client receives honest and direct feedback and clarity about where he stands – coupled with structure and empathy. Simply, understandably and lovingly brought to the point. All projects are accompanied with great commitment, high professionalism and joy. In addition to professional experience and professional qualifications, my clients benefit from the following important factors:
Clarity and structure – high sensitivity and empathy – excellent detail perception – quick comprehension
Website: https://www.corinna-baethge.de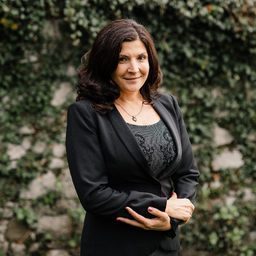 Mag. Christiana Mitcheva - van Waveren Hogervorst
I am a financial services industry expert with over twenty years of international corporate and consulting experience, helping large multinational organizations with their strategic and financial needs. I am a change professional with significant practical experience in businesses and people transformation. My expertise includes Sales Strategy, Stakeholder Management, Virtual and cross-cultural teams, Innovation Management and Change Leadership (PMI). I am an accredited systemic approach Business Coach (ACC), a certified Marshall Goldsmith stakeholder centred Executive Coach and an Emotional Intelligence Professional (Academy of Management). I hold Master degrees in International Business and in Business- and Organizational Psychology.
Born in Varna, Bulgaria, living in Vienna, Austria, since 1999, I love travelling, exploring different cultures and countries, sports, as well as spending time with my family.
Website: https://coaches.xing.com/profile/Christiana_MitchevavanWaverenHogervorstMA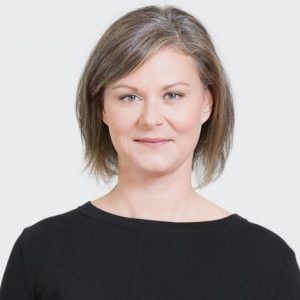 Mag. Barbara Rolinek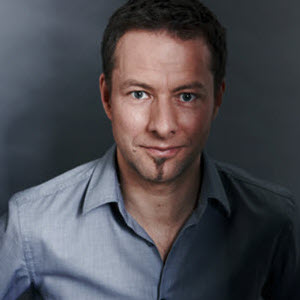 Ing. Thomas Felder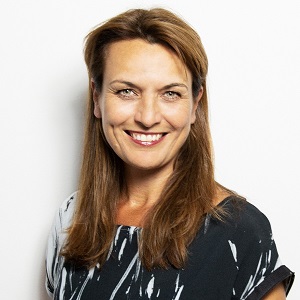 Mag. Daniela Herneth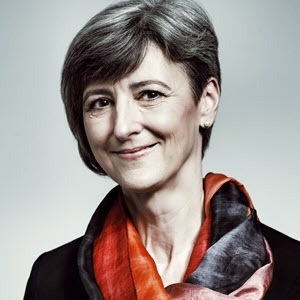 PhD Eva Bircakova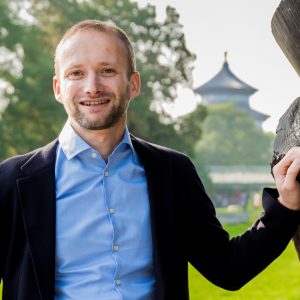 Mag. Martin Brandstötter, MSc.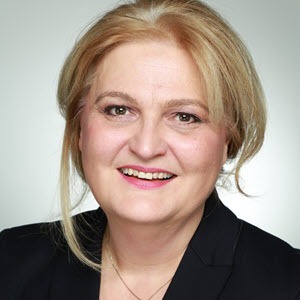 Mag. Andrea Reisinger-König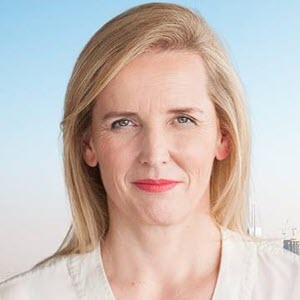 Mag. Masha Ibeschitz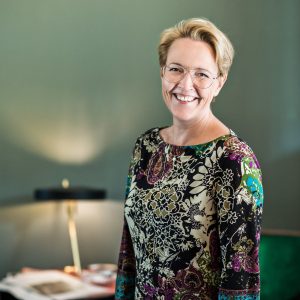 Corinna Bäthge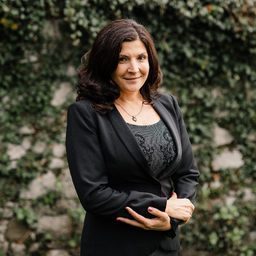 Mag. Christiana Mitcheva - van Waveren Hogervorst
Contact us in case you would like to know more about our expert network.
Contact us if you want to be part of it!